Your local Mortgage Broker in Peterborough
Your Peterborough Mortgage Broker.
Our expert mortgage adviser will explain the differences between the various options available and guide you through the selection process – making everything as easy as possible for you.  Regal Park Financial is a Mortgage Broker in Peterborough
While the range of mortgage options can be very confusing, the basic principle of them all is quite simple – you borrow the amount of money you need to buy a property and then repay the loan over a number of years.  The money you borrow is called the 'capital' and the length of time you take to pay it back is called the 'term'. The other element of any mortgage is the 'interest', which is the additional amount you pay your lender for being able to borrow the money.  
The two main types of mortgages are repayment and interest-only. The difference between them is whether your monthly payments include paying off the capital element, or whether you just pay the interest on the loan each month and repay the capital at the end of the mortgage period.  
The other important decision you need to make is whether you choose to pay a fixed rate or variable rate of interest on your loan. There are pros and cons to both options, and it will depend on your financial circumstances which one works best for you.  Our experienced mortgage broker will assist you with this.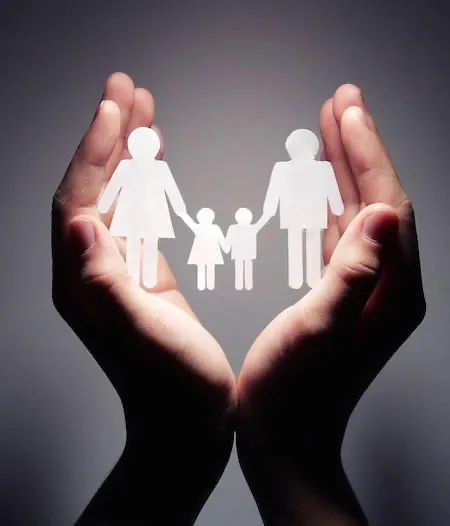 Your home may be repossessed if you do not keep up repayments on a mortgage or any other debt secured on it.
There are many different combinations of mortgages based on these main principles, though each one has its variations and rules and your mortgage broker will be able to talk you through these.  
Tracker mortgages, discount rate mortgages and capped rate mortgages are all repayment mortgages with variable rates, but have different ways of calculating the rate they use, and offer other incentives.  
Other types of mortgages include cashback mortgages, where you get some cashback as an incentive, offset mortgages, which combine savings and mortgages and 95% mortgages if you can only afford a 5% deposit.   
A flexible mortgage gives you options to vary your payments, so you can make overpayments if you can afford to, and potentially take a payment break if needed.  
Buy to let mortgages are for people who are buying a house to rent out rather than living in it themselves. Some buy to let mortgages are not regulated by the Financial Conduct Authority.  
First-time buyers can apply for any of these mortgages, and any current schemes the Government has to offer.  
And if you are moving home we can help you move or 'port' your mortgage to your new property.  
Our mortgage broker will  match you to the right mortgage, so you can relax and enjoy your new home.  
Our expert and professional mortgage brokers are waiting to help
Buying your first home is an exciting time, but it can also feel quite overwhelming with so many decisions to make. You hope to find and buy your dream home but may not be sure what you can afford, and finding the right mortgage is very important.
At Regal Park Financial we offer the support and professional guidance that first time buyers need, and our experienced mortgage broker is dedicated to helping you purchase your first property and make the process as easy as possible – from your initial application right through to completion and beyond.  
Our experienced mortgage broker can advise you of the mortgages available and how to budget for your mortgage. Our access to over 50 lenders in the marketplace including all the high street lenders and their affordability calculators, means we can advise you how much they will allow you to borrow and how much this would then cost you per month.  
As a local Peterborough mortgage broker, we will assist you through the whole process.    
Buy to Let mortgages can be split into two main types, a small portfolio which is up to three properties owned and a larger portfolio which is for those Landlords owning four or more properties. Lenders will treat these two types in slightly different ways when it comes to the level of information required.  
For small portfolios, Landlords tend to look at each property on an individual basis based on its own merits when it comes to their affordability calculations. For larger portfolio Landlords they will assess the portfolio as a whole to ensure, in their eyes, that the whole portfolio is sustainable in the event of a situation where the properties are untenanted for any length of time or interest rates rise significantly rather than just the individual property.  
When it comes to affordability, the focus is usually less on your annual income and more on the income the property will raise (or portfolio for the larger Landlords). They use a "stress rate" which will typically be higher than the mortgage deal rate and ask that the rental income is higher than the interest bill for the year would be when using that "stress" rate, typically between 25% and 45% higher depending on circumstances.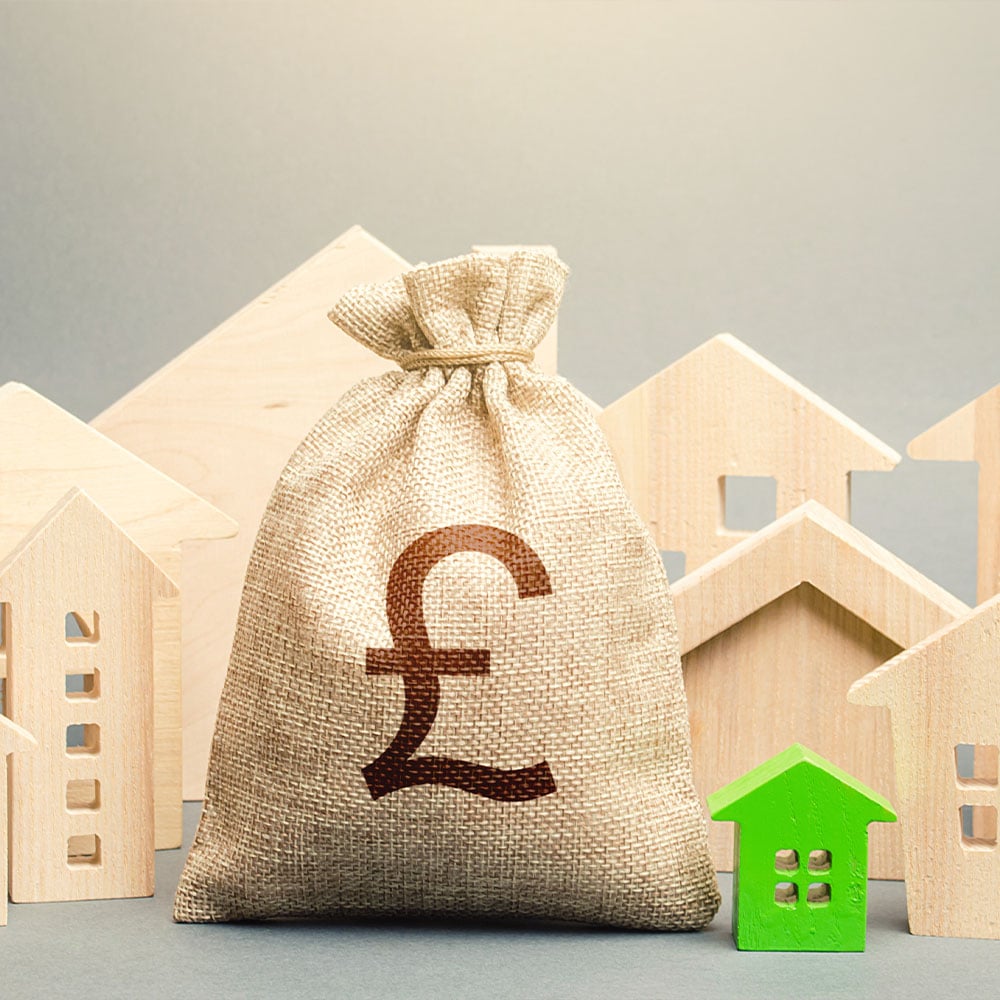 It should also be noted that the majority of lenders, but not all, do also have a minimum earned income as a qualifying requirement which is usually £25,000.  
There are also different types of Landlord and property:  
Limited Company Landlords – set up a Limited Company specifically for the purpose of buying & managing property.  
House of Multiple Occupancy (HMO) properties which is where a larger property is split into smaller individual bedroom units, usually with shared facilities.  
Let to Buy Landlords – where a client may wish to keep their existing home to let and buy a new property to move into.  
Lenders also ask for larger deposits, typically 20% to 25% but there are 15% options available as a minimum.  
At Regal Park Financial our experienced mortgage advisor is able to source all these different types of mortgages for you.  
Regal Park Financial are a 5 star rated Mortgage Broker in Peterborough (Google Reviews)
Regal Park Financial is experienced in helping buyers purchase new build homes.
Whether you're buying your first home, moving house, searching for a buy-to-let or remortgaging, we'll make sure you fully understand your mortgage process and make it as easy as possible for you.  
Your first step is a meeting with us to review your mortgage requirements or existing mortgage, and then we'll thoroughly assess your needs to work out what's best for you.  
If you're looking for a new mortgage we'll help you work out how much you can afford to borrow, carefully balancing it against your current and prospective income, and advise you on the best way forward. If you're remortgaging, our experienced mortgage broker will ensure we secure you the right one for your needs and circumstances.  
Whatever your situation our mortgage adviser is able to search a wide range of providers for your mortgage using our network thus selecting the very best deals for you.  
If you decide to go ahead with a mortgage we will handle every aspect of the process for you from start to finish.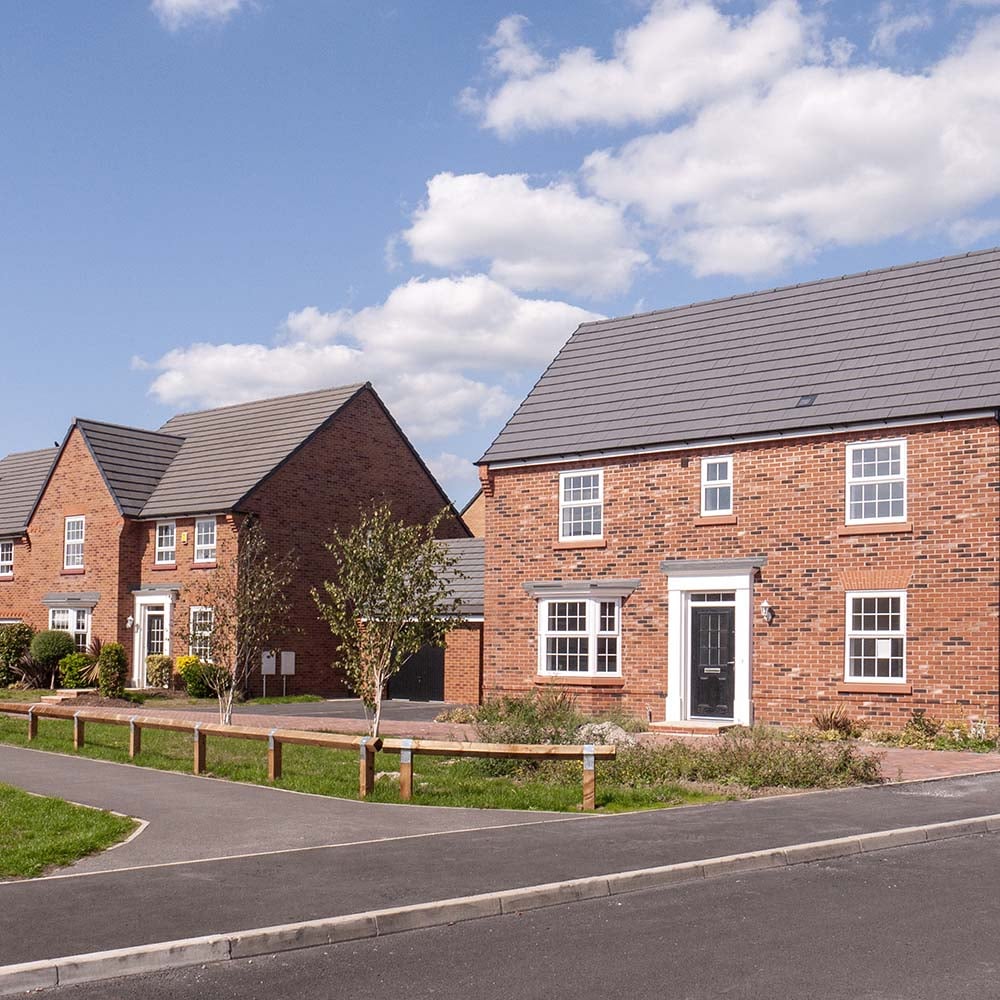 Repayment
Interest Only
Fixed Rate
Variable Rate
Tracker
Discount Rate
Capped Rate
Cashback
Offset
95%
Flexible
Buy to Let
Repayment
Repayment Mortgage
This is the simplest type of mortgage and is also the most popular and easily available.
You borrow the capital you need to buy your house, and then make payments each month to repay both the capital and the interest on the loan for an agreed time (the term) until you've paid back the full amount.
Your monthly repayments depend on the amount you've borrowed, how long you've borrowed it for, your interest rate and how the interest rate is set. As long as you keep up the repayments your mortgage loan will be paid off by the end of the term and then you'll own your home outright.
Interest Only
Fixed Rate
Variable Rate
Tracker
Discount Rate
Capped Rate
Cashback
Offset
95%
Flexible
Buy to Let
Your home may be repossessed if you do not keep up repayments on a mortgage or any other debt secured on it.