Mortgages and Insurance with
Building partnerships for life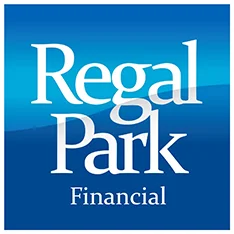 Get started with Regal Park Financial today
Our friendly team are waiting to support you in managing your financial affairs
We are a highly regarded professional financial advisory company, providing you with expert advice, guidance and services for every aspect of your property ownership.
We'll find exactly the right solution for you, from mortgages and mortgage protection including income protection, life cover, serious illness cover and critical illness cover and home insurance.
Your first step is to meet with us to discuss your current financial position and assess your future needs. Our experienced adviser will then use the latest technology to search the market for products that are right for you – and help you achieve your individual short and long term financial objectives.
For us your individual circumstances are just that – individual, and we'll always work to make things easy for you. We're committed to building a relationship you can trust, whatever your financial needs.
We'll advise you throughout your financial lifetime and, if you'd like us to, we can continue to support you in managing your financial affairs.
Sign up to our newsletter
Subscribe to our newsletter for all the lastest news
Choosing the right mortgage is one of the most important financial decisions you're likely to ever make.
Whether you're buying your first home, moving house, searching for a buy-to-let or remortgaging, we'll make sure you fully understand your mortgage process and make it as easy as possible for you.
Your first step is a meeting with us to review your mortgage requirements or existing mortgage, and then we'll thoroughly assess your needs to work out what's best for you.
If you're looking for a new mortgage we'll help you work out how much you can afford to borrow, carefully balancing it against your current and prospective income, and advise you on the best way forward. If you're remortgaging, we'll ensure we secure you the right one for your needs and circumstances.
Whatever your situation our mortgage adviser is able to search a wide range of providers for your mortgage using our network thus selecting the very best deals for you.
If you decide to go ahead with a mortgage we will handle every aspect of the process for you from start to finish.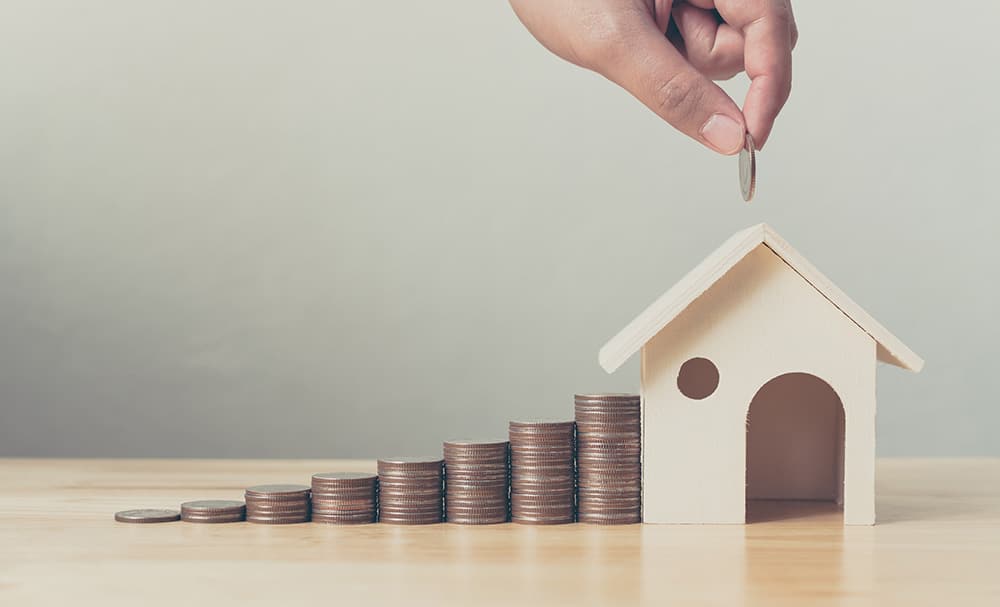 Your home may be repossessed if you do not keep up repayments on a mortgage or any other debt secured on it.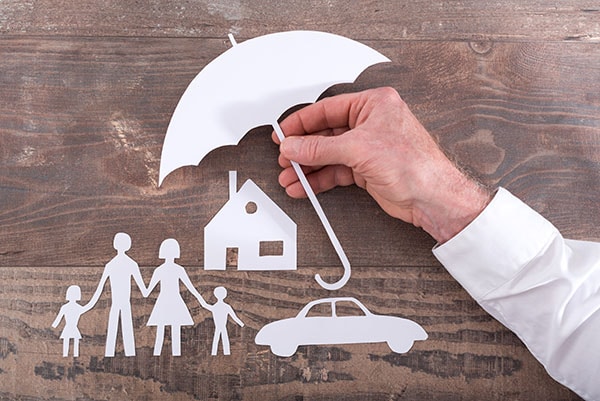 Mortgages and insurance go hand in hand, and we want to help ensure you and your loved ones are protected.
Our experienced adviser can offer advice on life insurance, critical illness cover, income protection, accident, sickness and unemployment as well as buildings and contents insurance.
Whether you're buying your first home or already have existing financial arrangements, we'll help find you affordable products that meet your needs – or identify where you could make improvements.
We source products from a range of carefully selected, leading insurers. Your application for cover will be handled sensitively, with questions asked by our expert adviser, to make sure you have the cover you need – for the reasons you need it.