If you own your own home most mortgage lenders will insist you have buildings insurance cover to protect you against potential damage caused by unforeseen events such as fire, flooding or explosions. You may also need contents cover to protect your belongings against theft or damage too.
We'll search the market to find competitive quotes that provide exactly the cover you need. If you have to make a claim we'll be there to give you any support and assistance you need through the whole process.
We've found that it's not just the pay-out that people need or want, it's the personal service throughout a difficult time.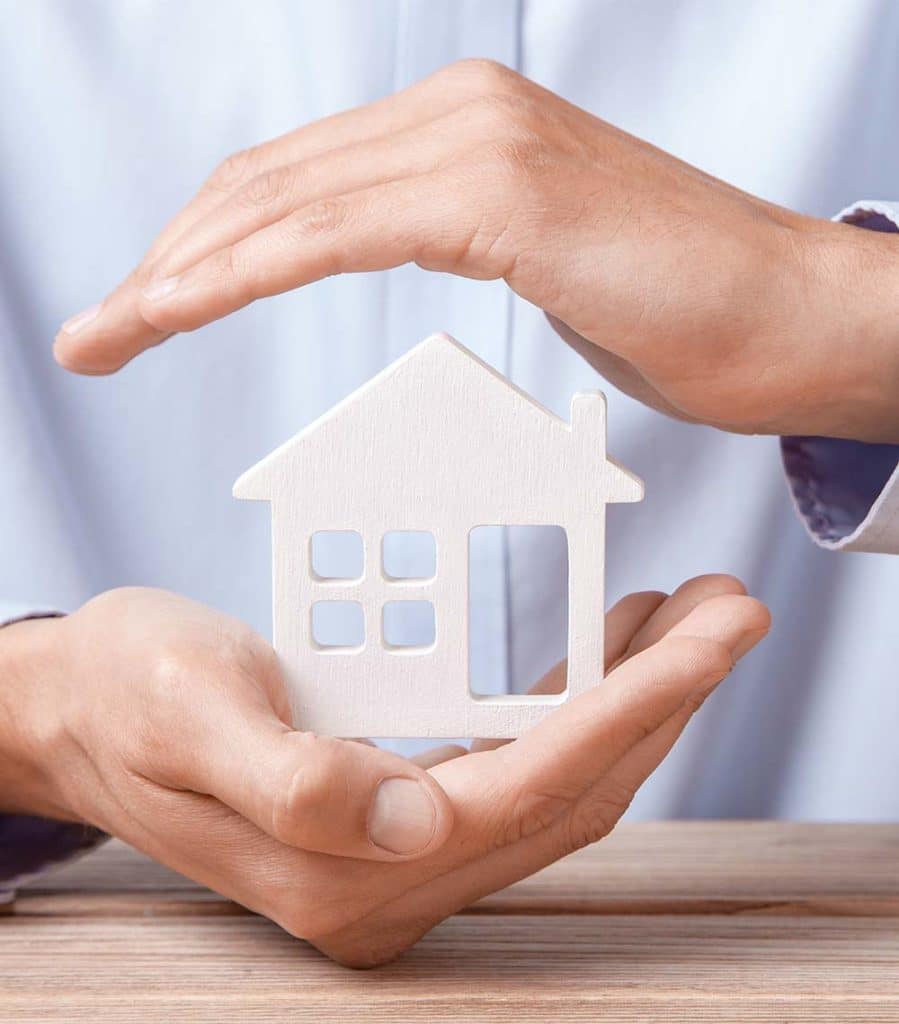 Our expert and professional financial advisors are waiting to help
Buildings insurance covers anything to do with the actual structure of your home, like the walls and roof and permanent 'fixtures and fittings', such as fitted kitchens, toilets and bathrooms.
This type of insurance is quite often required by landlords who purchase a buy-to-let property.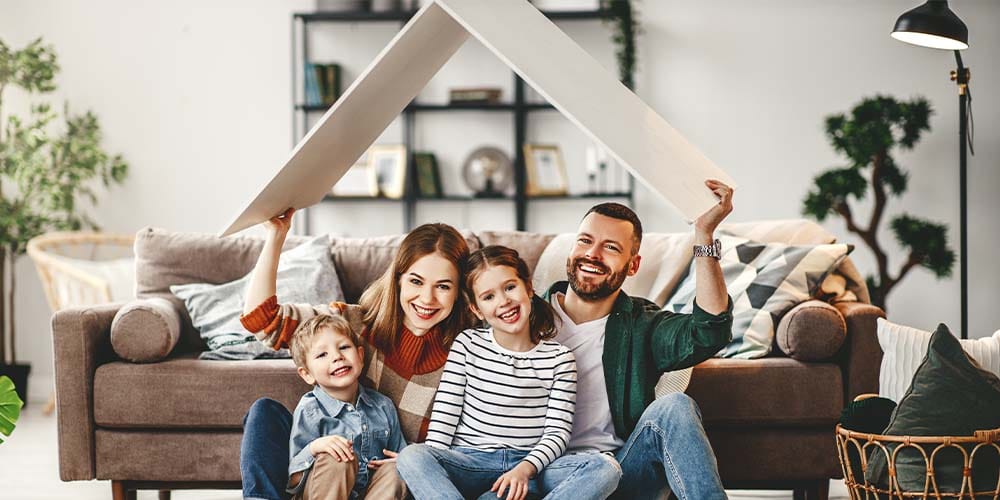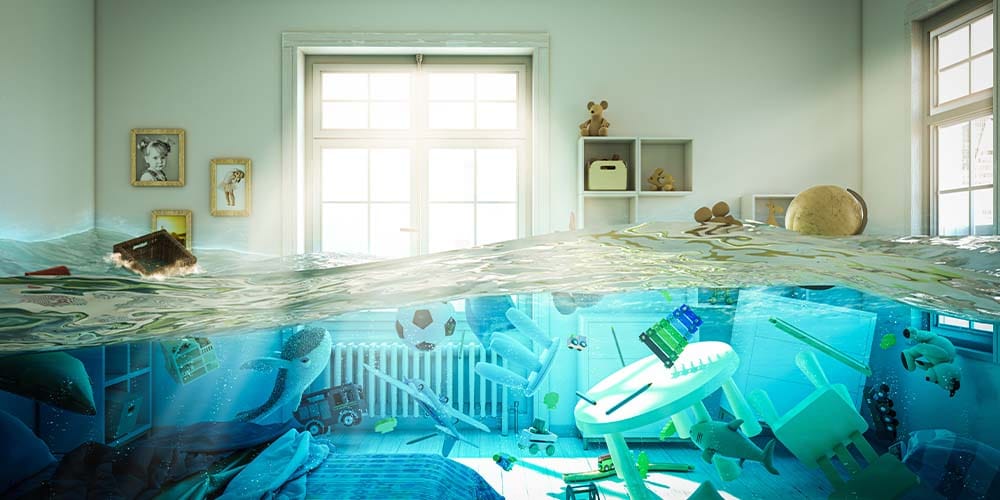 Contents insurance policies will protect the 'contents' of your home and personal possessions from damage and theft. Contents can include any removable items not part of the structure of your home.
Contents can also include valuables up to a certain value, but there are usually limits for very valuable items so you may need to specify these separately to ensure they are covered. You can also be covered for the theft of cash from your home, up to a set limit.